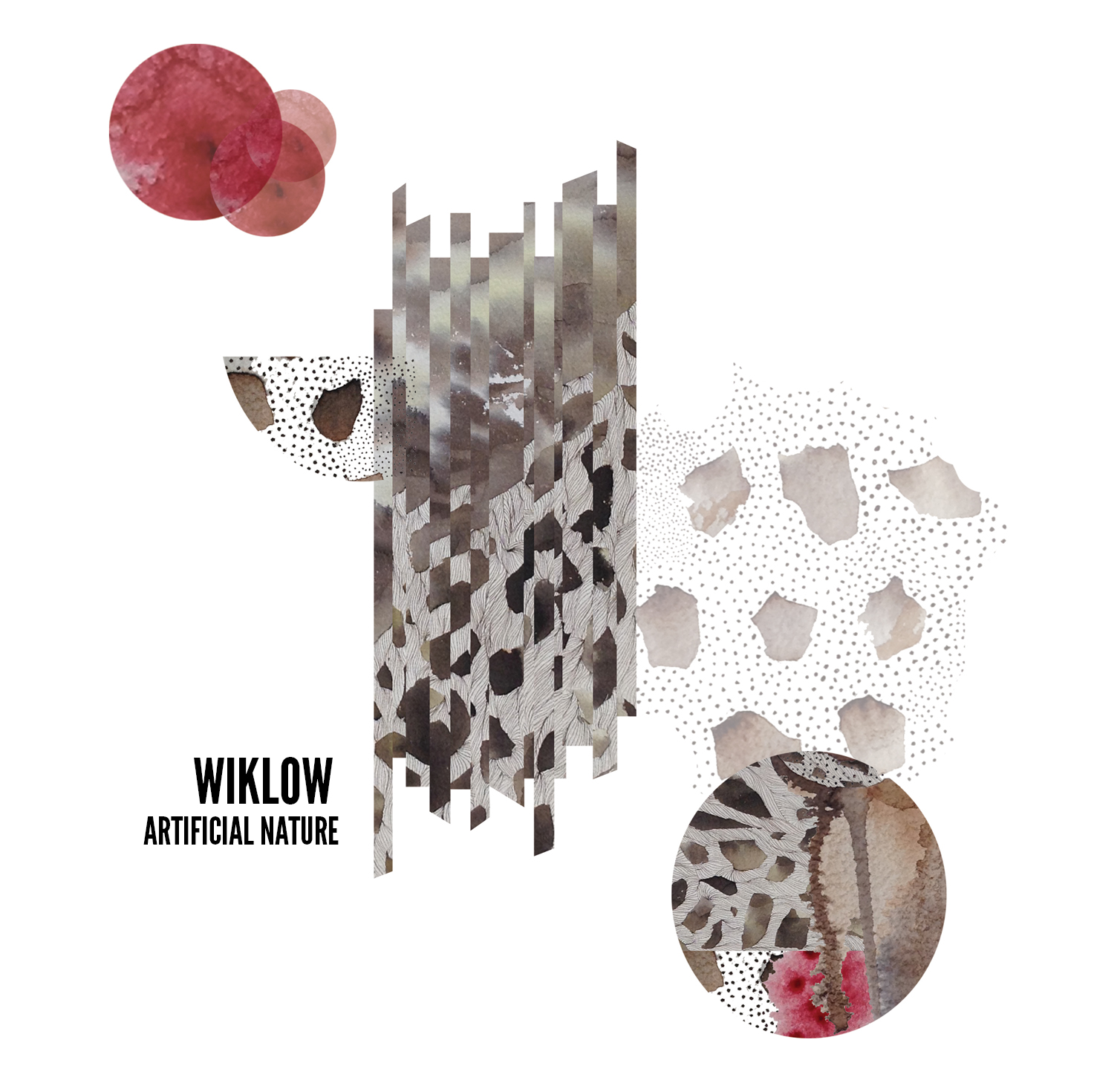 CJLO is proud to welcome Wiklow as our On Rotation artist-in-residence. With the help of our On Rotation director and radio team, this talented electronic artist will record and produce an EP in our studio and have more than 200 copies of it distributed across the country. Check out his smooth and melodic, downtempo sounds.
Artificial Nature is a loop-based electronic work produced during a 3-month residency with CJLO 1690AM in Montréal. The pieces are composed of field recordings and instrumentation, layered and arranged into five melodic pieces. The recording process combined rhythms made on a sampler with intimate studio recordings of intricate and textural objects. Live bass, drums and guitar effects pedals were added to give an instrumental feel.
Each track was performed using the sampler and a selection of guitar effects pedals recorded into a mixing console. Tracks would be fed from the mixing console, through the effects pedals and back to the mixing board. Additional tracks were overdubbed, including cymbal work, percussive brushes and a kalimba with a contact mic attached. Some operational sounds from studio gear at CJLO were also integrated, making the creative space an element of the work. These unintended by-products of playback and recording devices like tape players, mixing boards and CD players were used to create loops, textures and percussive tracks.
In addition to the release, the work was performed at events and festivals throughout Montréal, including POP Montréal. The program was funded by the Community Radio Fund of Canada.
Recorded by Michael Dean & Patrick McDowell at CJLO 1690AM in Montréal
Mastered by Pheek
Artwork by Razielle Aigen
Layout and design by Angelica Calcagnile